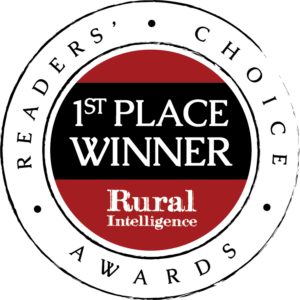 Best massage therapy + fitness stuDio in Great Barrington, MA
Ready to boost your well-being?
Massage therapy + fitness training in our stylish + peaceful studio.
Welcome to BodyLab GB. We are a boutique massage and fitness studio in Great Barrington MA—the hub of the Berkshires—where you can TUNE IN and TUNE UP in one place.
Anytime is the right time to take care of yourself. Let go of what no longer serves you. Begin anew with restorative practices.
Here's how: Soothe your aches and pains with massage…strengthen and gain stamina with TRX, yoga, strength training, and support performance with movement-based mobility work—all to the beats of our studio playlist.
You'll leave feeling balanced, energized, and poised for whatever life has in store.
Through intuitive bodywork and science-backed techniques, curating an experience that attends to your needs, your goals, and your body.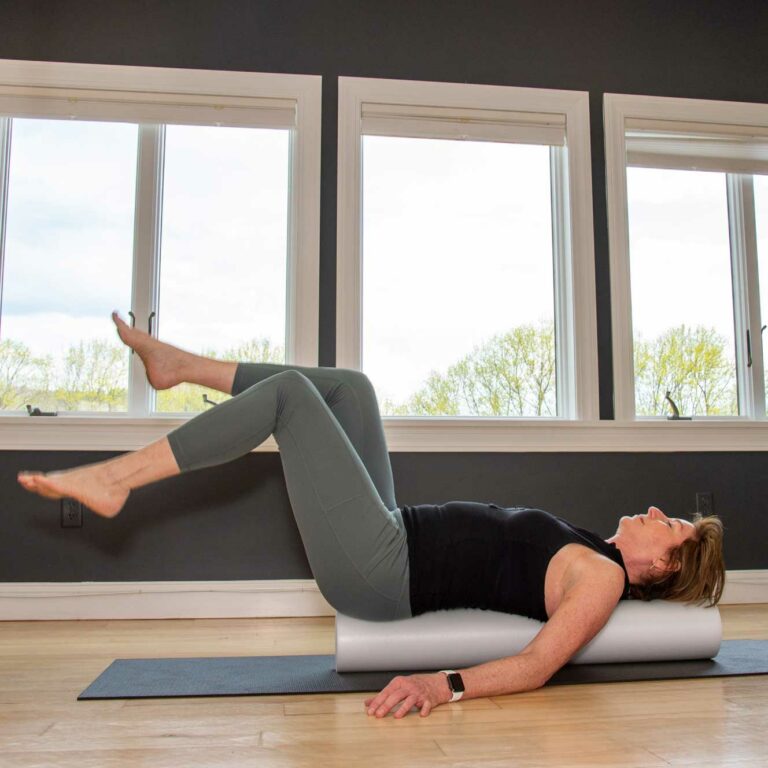 Poor posture from sitting all day? Limited motion due to lower back pain are just some complaints. Our MOBILITY SESSION will work wonders and have you moving more easily and freely.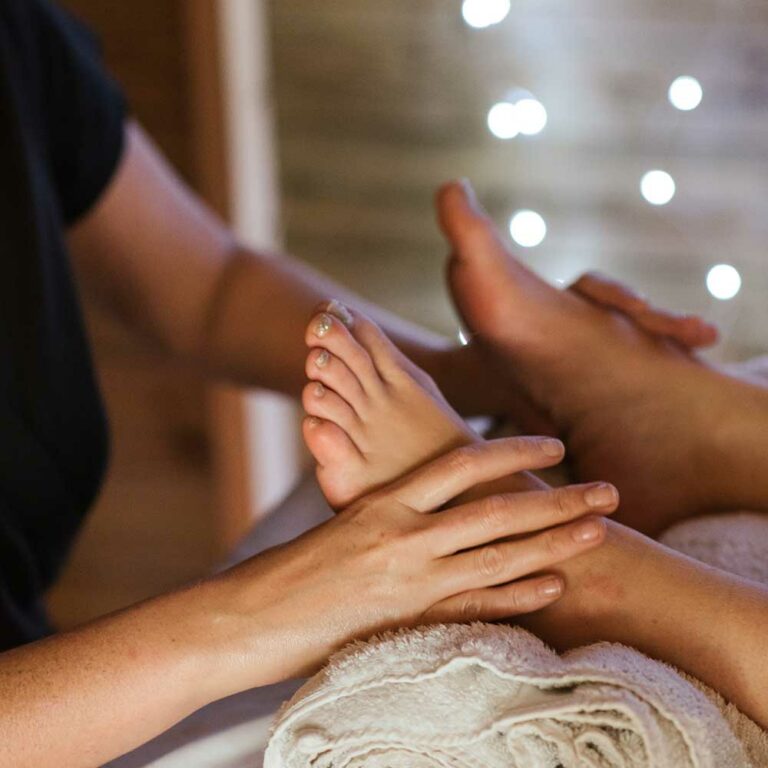 Whether you've got a stiff neck from too many Zoom meetings, an aching back from home renovation work, or sore muscles from your running routine, our MASSAGE THERAPY will provide immediate relief.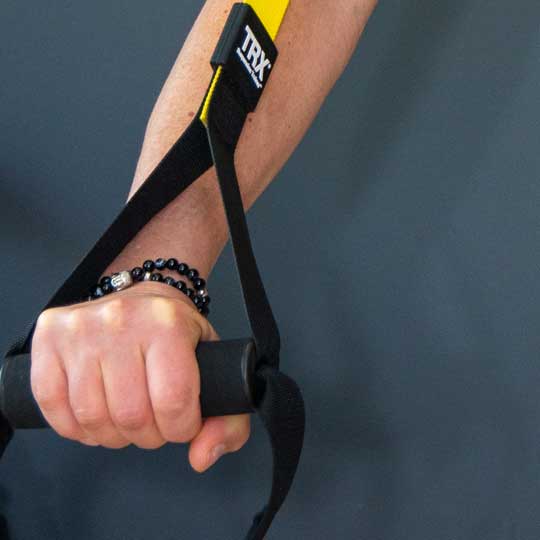 Need to build your endurance for a 10K—or chasing after the kids or grandkids all day? Want to maintain your strength or take it to the next level? Our FITNESS TRAINING, TRX and yoga will deliver real results.
We are too humble to boast. But we love it when our clients do. And BTW, be prepared for your own raves—as in, "Body Lab becomes you!"
Bridget's vast anatomy knowledge and variety of bodywork skills, bring to her massage work a deep respect for each client's therapeutic needs and ensures unique, individualized attention at each session. Her auxiliary skills of time management and business acumen make scheduling appointments easy and timely. It is always a healing experience and a personal pleasure to be part of Bridget's Bodylab practice and a sheer privilege to be on her table as the recipient of her "massage magic."
Dr. Seena R. Axel
It wasn't until I started working with Bridget that my body truly woke up … My flexibility has steadily increased, my balance and posture are better than they have been in years, and I no longer dread getting out of bed in the morning, wondering what new ache or pain awaits me when I hit the floor. In short, my physical world is very different now … Mostly what I feel at the end of a session is a sense of exhilaration. I simply can't imagine a time when I wouldn't want to be doing this.
Peter
I drove up to Great Barrington this past Sunday from NYC to hike. After a full morning of active hiking, I made a spontaneous decision to look for a massage and relax in town. Body Lab took me in with just a 10-minute notice, and I was already happy enough, not expecting to get a top-class massage so far out from the City. Was I thrilled to be proven wrong! Bridget listened to my problems intently and worked on my back with strength, precision, and accuracy. She is clearly a highly trained and experienced professional, being able to address the trigger points on my legs and back with ease (I'm a marathon runner who sits in front of a computer all the time). Highly recommended.
Bo
BYOB(ody) and we'll handle the rest.
115 Gas House Lane
Great Barrington, MA
BODY LAB is located off Main Street,
behind Cumberland Farms.