Booking with Body Lab GB is easy and ya got options.
Call 413.345.6899 and leave a message indicating which services you are interested in booking, the best time to get back to you and your contact information.
We are working getting our online booking system set up.
In the mean time, please call or email to book.
bridget@bodylabgb.com
Your health and safety is our utmost concern. Rest assured we have taken steps according to Massachusetts protocol for Massage Therapy and Fitness Centers.
We provide hand sanitizer at the entrance and require masks to be worn while inside the studio, including during fitness activity, except where unsafe due to medical condition or disability.
OUR COMMITMENT TO CLEANLINESS
We disinfect all client-contact surfaces, including the massage table, fitness equipment, and barre, between each appointment.
We clean other surfaces throughout the studio frequently each day.
REQUIREMENTS TO RECEIVE SERVICES
You have not been exposed to someone who has tested positive for Covid-19 within the past two weeks.
You do not currently have cold or flu symptoms of any kind.
You have not traveled outside of MA within the past 10 days, or have tested negative for Covid-19 since returning or have been fully vaccinated.
We appreciate your cooperation. Together we can keep each other safe and healthy.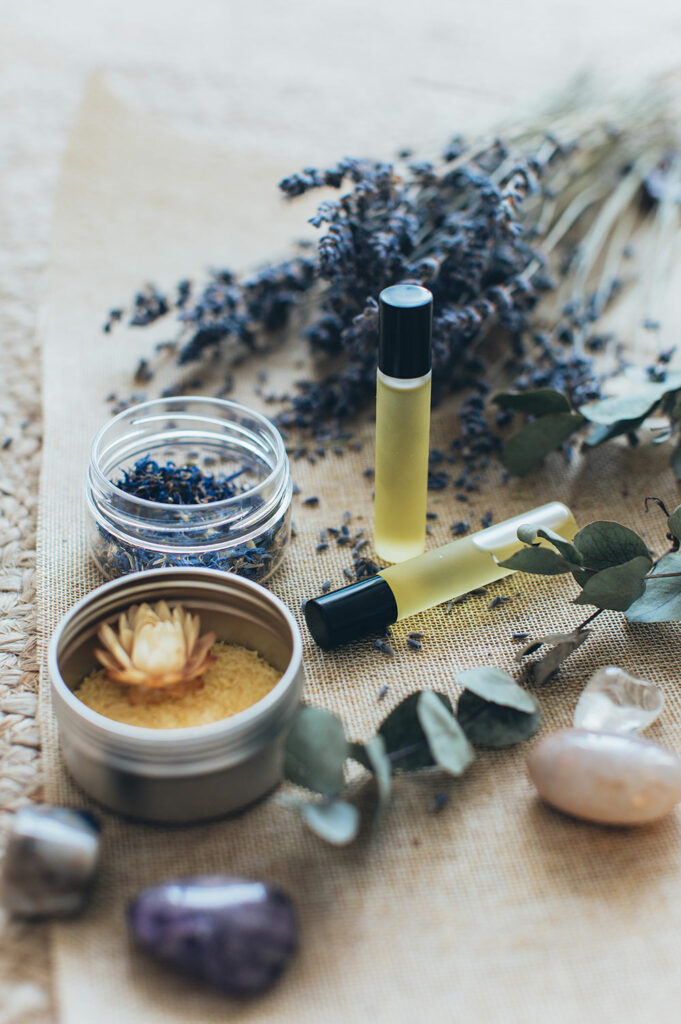 BYOB(ody) and we'll handle the rest.