The Body Lab fitness sessions are designed to help you revive, restore, and reset your body—mentally and physically. In every case, we follow the breath to invigorate, calm, and always bring you back to center.
Personal Training
Ready to POWER UP and go with the flow? Step right in. Our custom-created training boosts flexibility, endurance, and strength. We combine TRX, yoga, Therabands and free weights to work the body as a whole in a non-impact way. No muscle is over- or under-trained to create true balance in the body without risk of injury. And we blend fun with fitness and effort with results.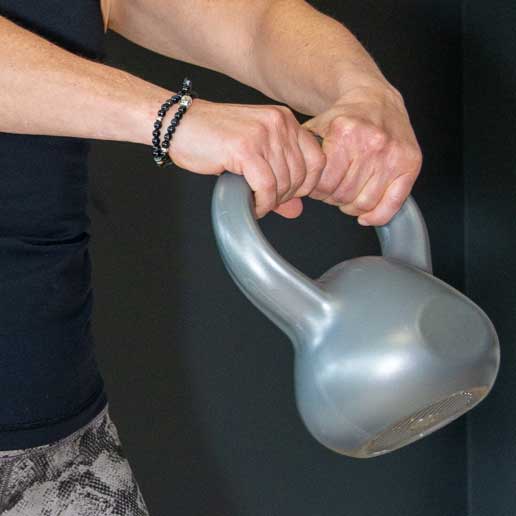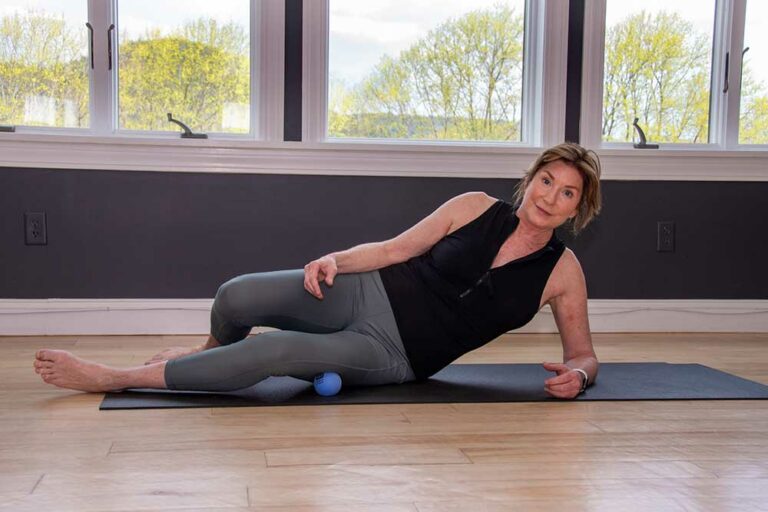 Yoga Tune Up
Radical change awaits. No matter what physical discipline you do (or don't do), Yoga Tune Up will free you from pain —even and especially if that comes from sitting at a desk day in and day out.
How does Yoga Tune Up work?
This form of fitness therapy is designed to eradicate pain, improve posture, and enhance performance (aka the 3Ps) through a unique blend of corrective exercise, self-myofascial release massage, and yoga. When combined with focused movement, the specially designed, high grip Yoga Tune Up Therapy Balls penetrate through tight layers of fascia and muscle like nobody's business.
Yoga Wall
Deepen your yoga practice with this supportive prop—designed decades ago by none other than B.K.S. Iyengar and updated over time to be more comfortable and secure. Because you are anchored to the wall with sturdy straps, the Yoga Wall provides stability for various asanas (from downward dogs to scorpions) and allows you to do inversions without the risk of compressing the spine or joints.
Is the Yoga Wall for beginning yogis?
We recommend you master restorative floor-bound yoga before advancing to this type of practice. Once you can hold certain poses for a period of time, we will progressively challenge your body by having you do those poses while anchored to the wall. Being able to breathe comfortably is also essential for using the wall to support inversions.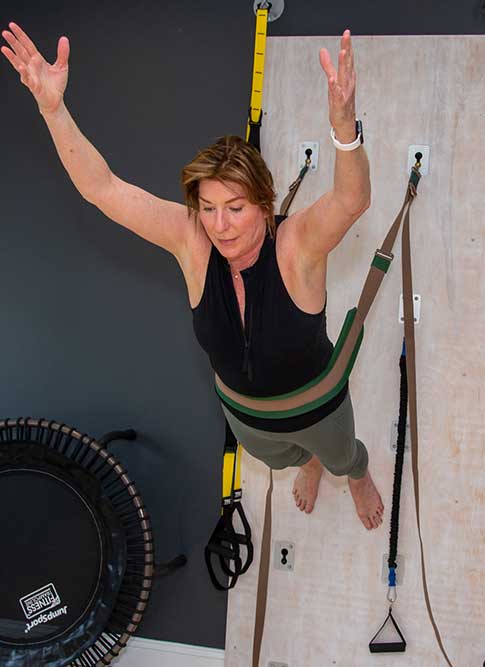 Therapeutic Yoga
Stop always doing. Here's your chance to shut out the world. Slow down, welcome the quiet within, find calmness, and get centered so you can go deep in a safe space.
What are the benefits?
As a restorative practice, this type of yoga invites deep muscular release, calms the nervous system, and connects mind and body to reveal the answers that lie within ourselves. (Expect game-changing discoveries!) Other results include better sleep, better digestion, better immune function, better mood…better YOU.
BYOB(ody) and we'll handle the rest.