Where science meets soul.
Your body is an open book.
You just need the right person to "read" it. At Body Lab, we see you, we hear you, we feel you (ahem).
The moment you enter the door, we invite you to power down your phone, and leave the world—and your cares—behind. You'll be greeted by the fragrance of lemongrass oil—allow it to touch your senses while you prepare for your appointment in our open and airy waiting area. Unwind. Disconnect so you can connect with your mind and body.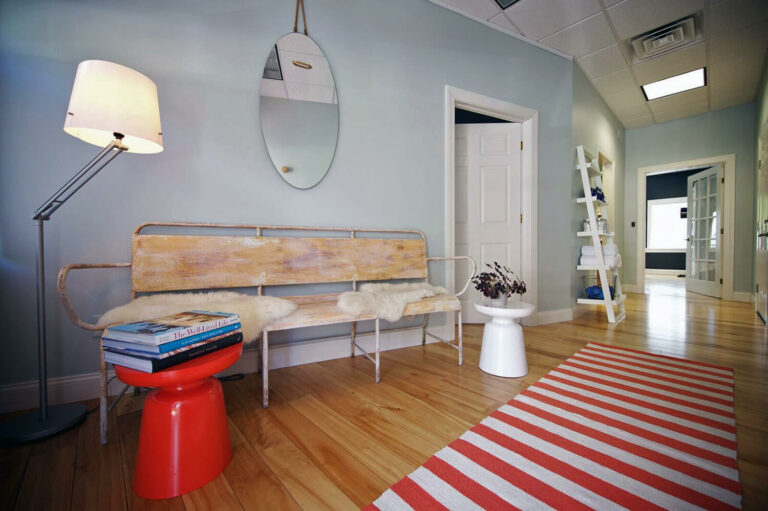 This is your time, use it as you like.